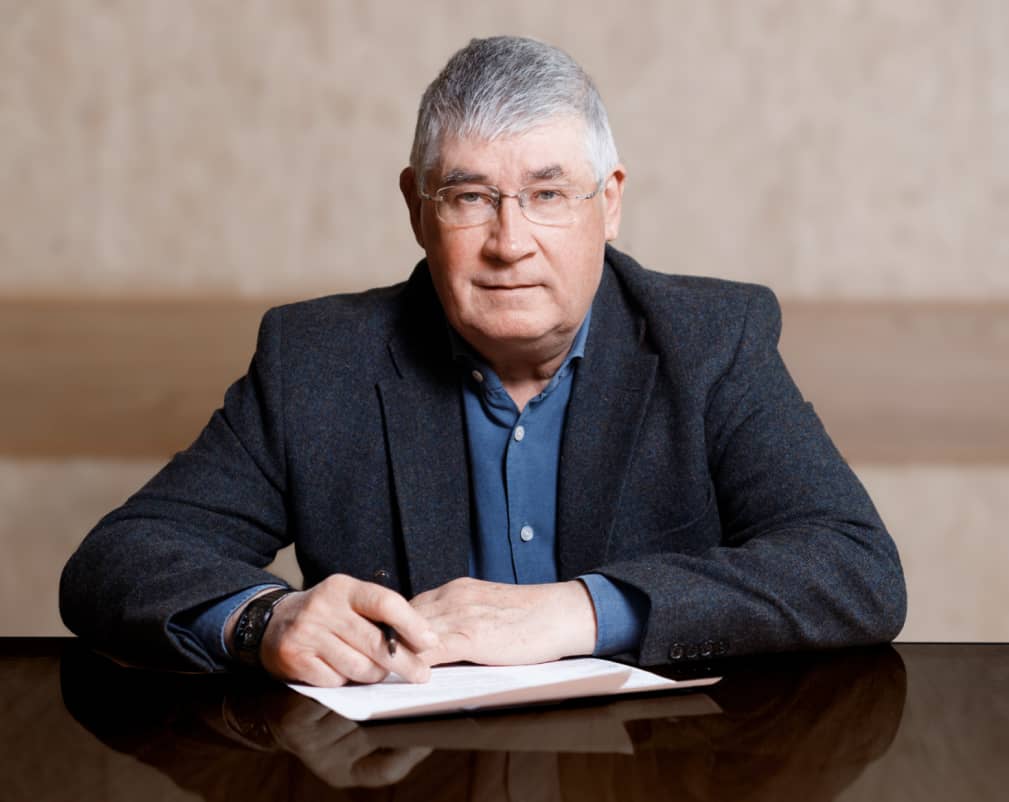 Vyacheslav Menshov
General Director of JSC «Proton»
Dear friends!
Proton is one of the leading manufacturers of optoelectronics in Russia. This year marks fifty years of Proton's establishment.
Our clients are experts and they make the requirements for the goods of the highest quality.
In this regard year by year, we do our best in production technologies improvement to sustain our production competitiveness and conformity with up-to-date technology standards.
And the key role in it plays our employees qualification and responsibility. We use state-of-the-art equipment and technological furnishing, create workplaces provided with all necessities. Enterprise specialists have all career and professional development opportunities. We are proud of their success, try to nurture their talents, and help them become bigger professionals.
Our quality is trusted by customers from different countries of the world — from Cuba to Taiwan. This is evident from the increased attention to Proton's stands during numerous Russian and international tradeshows and exhibitions we participate in.
We will be glad to see you among our clients!